The Team
UGOWEGOtours is the joint of three professionals from the tourism and the service activities: Hugo, Roberto and Jordi. We are experienced travellers, passionate people about history, sports, gastronomy, socialising, respecting different cultures. We provide it to our customers from all over the world, and, last but not least, we add the best quality in our work as the UGOWEGOtours trademark.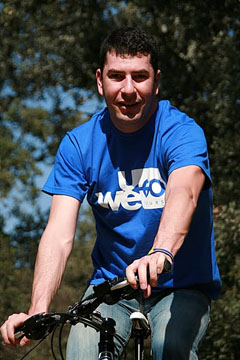 HUGO HORTELANO, 34 year old from Madrid.
Degree in History.
10 years as an elite cyclist.
5 years experience in tourism as a tour leader with American travellers.
Languages: English, Portuguese, Romanian.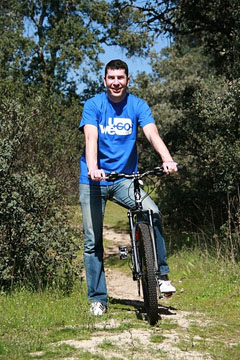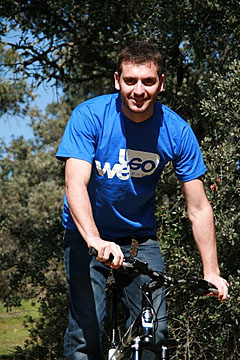 ROBERTO DE LA VEGA, 32 year old from Madrid
Degree in History.
Diploma in Tourism Trade and organization.
10 years experience in tourism sector.
7years experience as a tour leader all around Europe.
Languages: English, Portuguese, Italian.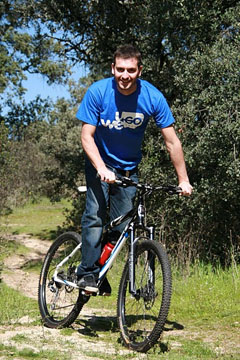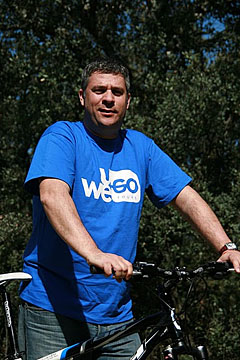 JORDI SILVENTE, 44 year old from Barcelona
Master in Sports associations and events. Team management and training.
23 year experience in multinational, service activities.12 year experience as account manager.7 year experience as control manager.4 year experience as General manager.
Languages: English, French, Catalonian.